Stand Out from the Competition with Digital Marketing
Do you want to be a leader in your market and rank on Google?
#1 Web Design and Digital Marketing Agency in Latin America
Attract more customers and retain them
Ready to promote your brand?
Start your journey to success with H&H Express, the leading agency in web design, digital marketing and positioning in Latin America. We focus on growing your brand and making it the first choice of your customers.
Tools to get more clients and increase your profits
Advertising on Google, Instagram and Facebook
Diseño de Logos e Identidad de Marca
Diseño de Logos e Identidad de Marca
Search Engine Optimization
Diseño de Logos e Identidad de Marca
Social Media Content Creation
We guide you to generate effective results that quickly increase the growth and profitability of your brand, and that stays over time
"The success of your brand is our goal" – H&H Express

Our commitment to providing high-quality marketing and web design solutions that meet our clients' goals. We offer a personalized approach, and you'll have a dedicated project manager to ensure the success of your project and deliver measurable and effective results.
Let's work together to boost the success of your business!
We make the most of your brand elements and generate innovative ideas so that you stand out in your market
We study current trends and innovate in cutting-edge technologies to offer you the highest level of quality
We develop effective strategies, monitor and continuously optimize to accelerate your results
Don't Take Our Word For It. Hear From Our Clients
Check out our client portfolio and testimonials
Son profesionales serios y con altas conocimientos sobre páginas web. Muy atentos, saben escuchar al cliente y hacen el trabajo a corde a las exigencias. Me gustó mucho su trabajo y los recomiendo ampliamente. Juan Acosta, CEO de la Agencia de Marketing ProdigitalAds
Johan von Lindeman
2023-05-03
Una Agencia de Diseño y Marketing Digital de Alto Nivel. Tienen basta experiencia y entregan resultados en cada uno de sus proyectos. 100% recomendados.
I don't typically write reviews, but this is one I could not pass up the opportunity to speak about Daniella what an amazing woman, detail, very friendly, and a pure professional at what she does if your looking to enhance your presence with your business, online I would highly recommend her services ..
Great company. Service is 100% on point. Attention to details. Also I was able to push my project with the best customer service and efficiency from H&H Express
Daniela and her team are extraordinary in everything they do... all-in-one marketing experts you will be glad you hired them!
Felipe Aspillaga
2022-10-19
Servicio claro y entregado a tiempo. Los recomiendo
Excelencia precision rapidez amabilidad Trabajo perfecto Muchas gracias
Simplemente totalmente satisfecha con el servicio prestado, dedicación a los detalles... Simplemente feliz con los resultados obtenidos... Felicidades y gracias por la dedicación
Muy buen servicio siempre amables y dispuestos a cumplir con los requerimientos del cliente 100% recomendados y precios competitivos. Gracias
"If your business isn't on the internet, it doesn't exist." - Bill Gates
Meet the People Behind Our Success:
We're here to make your business thrive, our focus is on bringing value through innovation and the most effective internet positioning techniques.
CEO – Web & Graphic Designer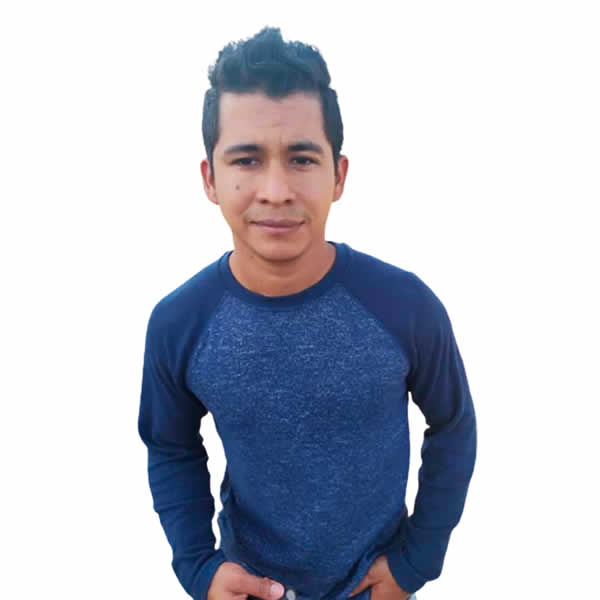 CEO – Web Developer & SEO Expert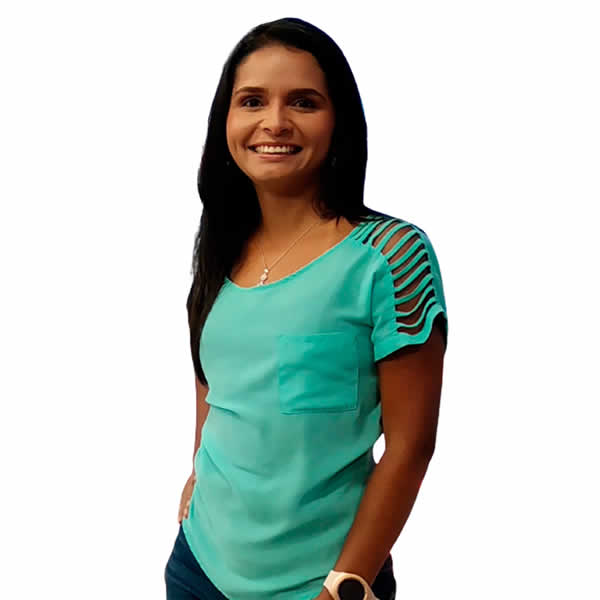 Digital Marketing Strategist
Get to Know Us: We get to know your brand, analyze your goals, and craft a marketing strategy to enhance your brand.
Creative Process: We start with initial designs, discuss designs and concepts to define the path to take.
Implementation: We work on the structure of your website, logo design, web positioning strategy or required service.
Launch: We launch your website, advertising campaign, deliver the logo or completed target service.
Advising: We support you every step of the way after delivery to guide you in getting the most out of digital platforms and reaching your brand's goals together.
Once the budget is approved, a 60% initial payment is made to initiate the project.
We focus on ensuring you feel comfortable throughout the project's execution with continuous meetings and constant support. At the end, we perform a final audit to verify that all established goals have been achieved and you are completely satisfied with the work performed. The remaining 40% payment is then settled and the formal project delivery is made.
Additionally, you will have a completely free month of consultations and support
We cater to your preferred payment method, including national bank transfer (in bolivars) at the daily exchange rate, Zelle, Paypal, Mercantil Panama, Binance, Reserve, and we evaluate any other platform.
Note: All payments are calculated in US dollars.
You're in the Right Place!
Build Your Online Presence
Achieve fast and effective results by building your online presence using existing digital platforms to reach your target audience, make sales, and establish a strong online presence. Become the preferred choice of your ideal customers!