Web Design, Graphic Design, and Advertising
Everything You Need to Elevate Your Brand
Take your online presence to the next level with high-impact web design!
At H&H Express, we offer a web design service that prioritizes boosting your brand's visibility on Google. Our team takes the time to understand your market and website goals, conducting thorough keyword and competitor research to identify your target audience.
You'll receive expert support 24/7 throughout the project, and we offer self-administered CMS options like WordPress, Shopify, Wix and more. Our team of developers with expertise in HTML5, CSS, PHP, JavaScript, and JSON will create a cutting-edge and effective design.
We also guarantee to keep your website updated and running smoothly all year long. Don't miss this chance to elevate your business with the best web design!
E-commerce Design, Marketplace Design, and Virtual Classroom Design

We offer E-commerce websites to boost your sales, allowing your customers to have a shopping cart, quick and secure payment options, in local currency or other currencies through payment gateways.
You will have a full catalog for your company with categories and subcategories in your E-commerce/virtual classroom to provide the user with an effective and user-friendly search menu.
We work with Woocommerce, Shopify, Magento and more.
Graphic Design, Logo Design, and Brand Building
Looking to make an impact in the market with your brand?
We build your brand from scratch or redesign it, selecting all the necessary elements to enhance your brand's visual identity.
Your company's visual identity should tell the story of your brand, reflect its values, be innovative and deliver the message you want to convey to your customers.
Looking to make an impact in the market with your brand advertising?
Maximize the potential of your advertising budget with our online advertising services at H&H Express. We take the following steps to ensure the success of your campaign: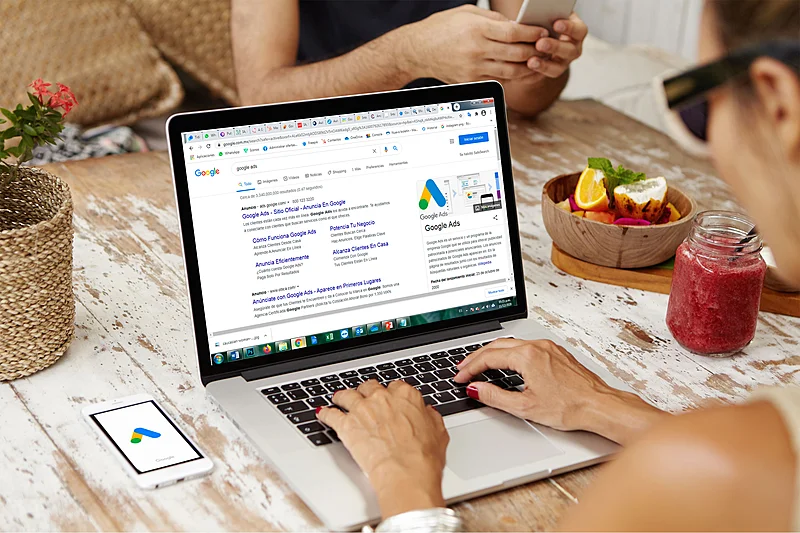 How do we segment your ideal customer?
We create an effective campaign for your brand. Google Ads is one of the most important platforms on the Internet, it helps you expand your visibility and quickly reach users who want to purchase your products or services.
At H&H Express we advise you to establish the budget, and carry out a correct segmentation of the target audience based on geographic location, interests, keywords and Google Ads networks.
We create the ad groups according to the established keywords and the search intention of your users.
We increase the audience that your brand reaches, to show your business to the people who are really interested and want to be your customers, we make sure that your ad will fill the right people by segmenting according to the following characteristics:
States or cities where the ad will be shown
Ages of people
Gender
Interests (Key Words)
Campaign objective
Transform Your Website into Your Business's Best Sales Platform with Our Effective SEO Tools and Techniques. 
Having a website with no traffic won't bring you many results. That's why it's important to have an SEO strategy that helps you optimize your pages so that you achieve a prominent position on Google and become the first option for people searching for your products every day. At H&H Express, we ensure your website is at the top of its game
Google Tag Manager, Google Analytics y Facebook Pixel
Creating is important, but measuring results is crucial to optimizing your strategies
Google Tag Manager, Google Analytics and Facebook Pixel play a key role in measuring the success of your marketing efforts. With these tools, you can track user behavior on your website, understand your target audience, and gain valuable insights into the performance of your marketing campaigns. This information can be used to continually optimize your strategies, making sure that your efforts are having the desired impact and driving maximum results.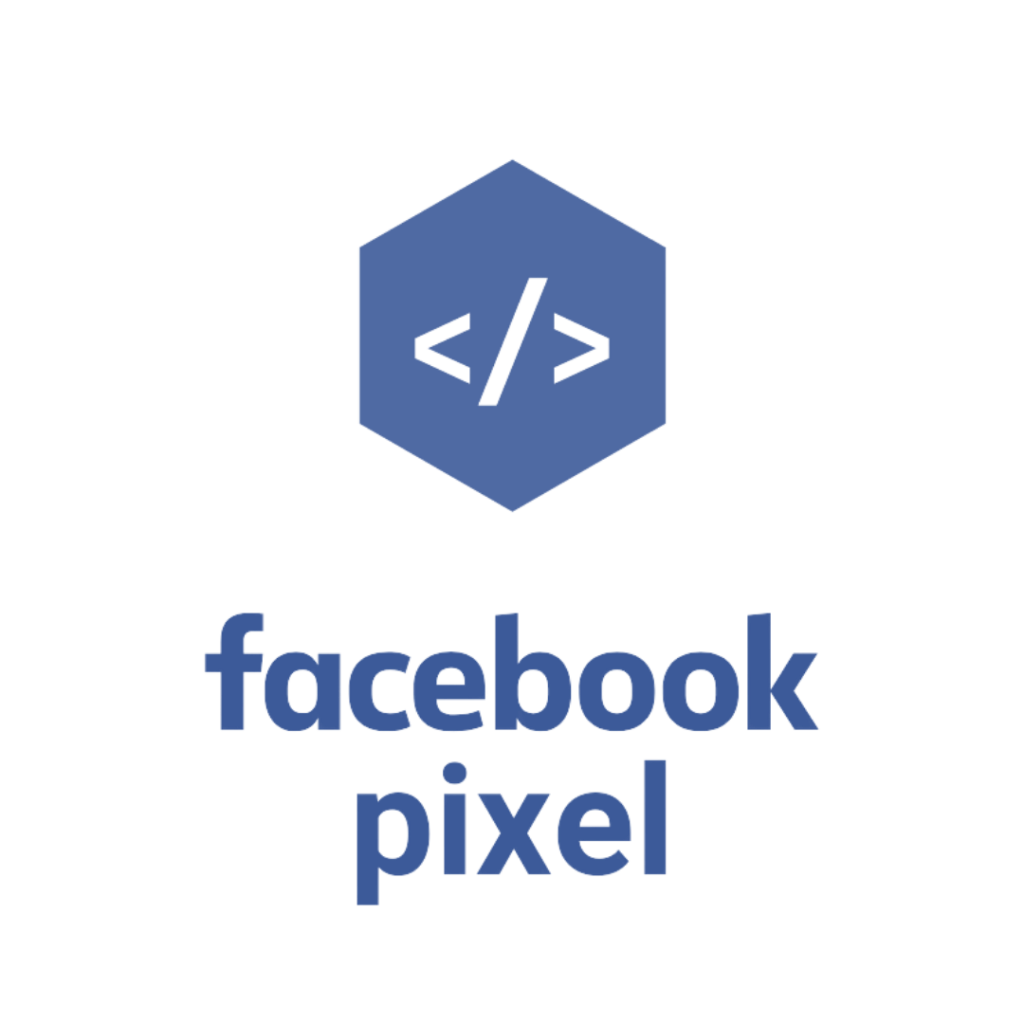 At H&H Express, we understand that the visual identity of your business must accurately tell the story of your brand, reflect your values, and be innovative while delivering the message you want to convey to your customers.
We help connect your website with Google Tag Manager and Facebook Pixel, so you can accurately track conversions and optimize your campaigns.
We also offer advice with Google Analytics so you can analyze metrics and study your audience for better results.