Website Design Agency With H&H Express Team Discover why choose us
If you are looking for a web design, graphic design, and digital marketing agency where you can start boosting your business, you have come to the right place.
We are a web design and digital marketing agency focused on promoting entrepreneurs and businesses to the digital world, bearing in mind that currently 74% of purchases are made online.
Your website and social media should reflect the true value of your business and be optimized to get customers, not just be pretty. You need your internet presence to differentiate you, build trust and convert visitors into customers. Would you like to have a web design that transmits confidence and professionalism?
In our web design agency, we boost small business website design and big companies to grow their business on the Internet, with strategies that allow you to get more clients, stand out from the competition and increase your sales.
Our success goes hand in hand with the success of our clients.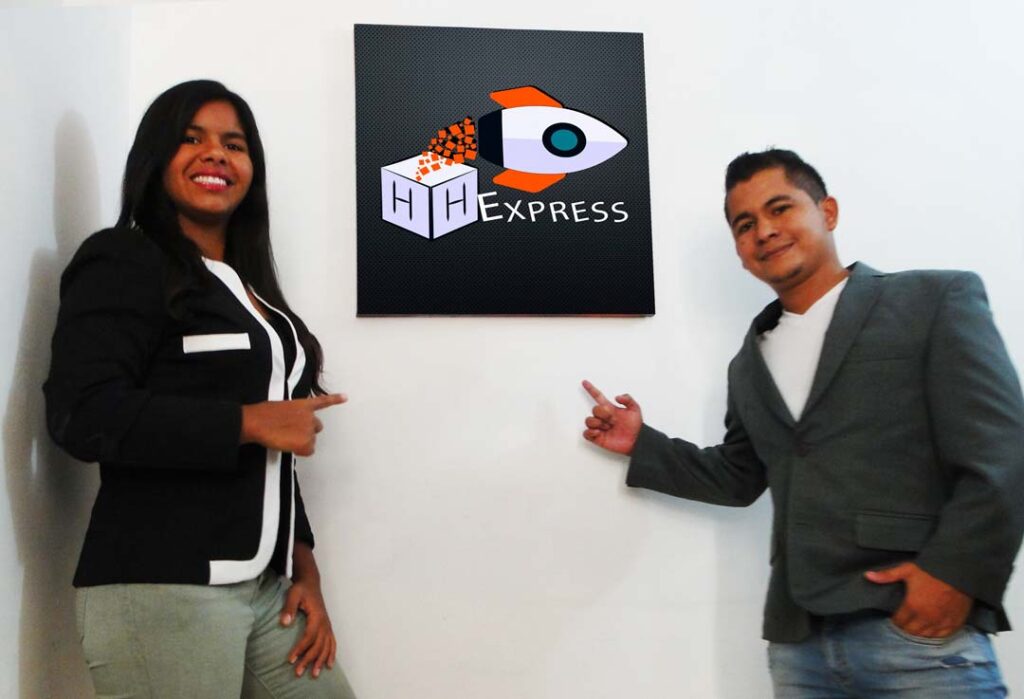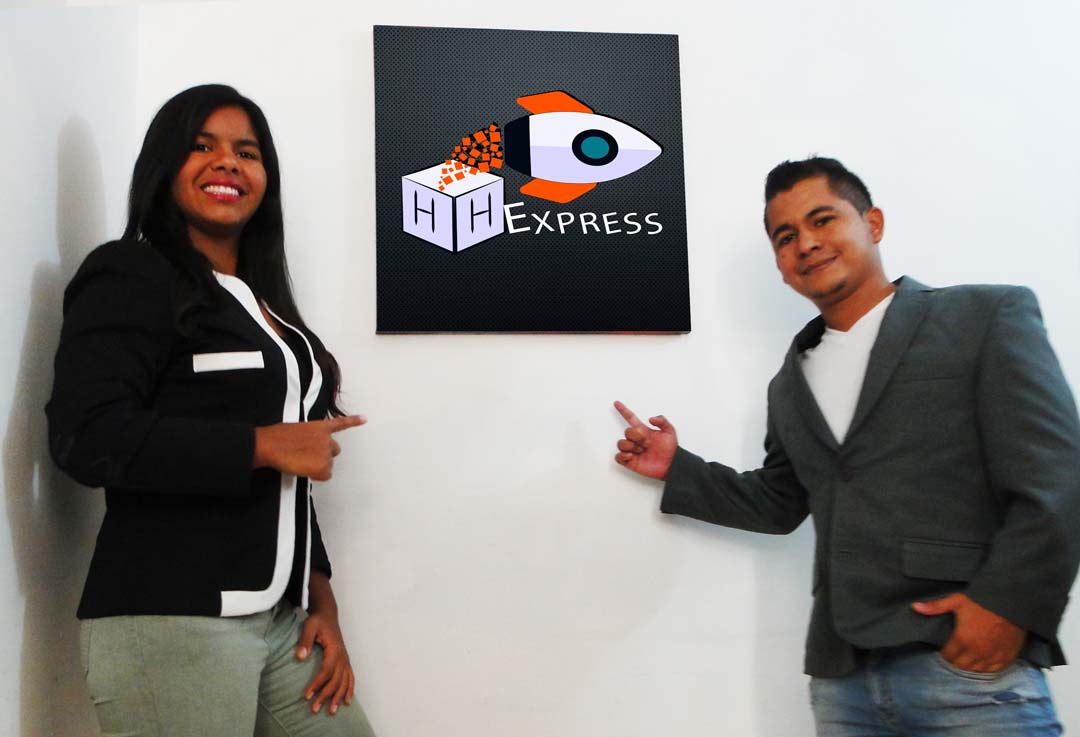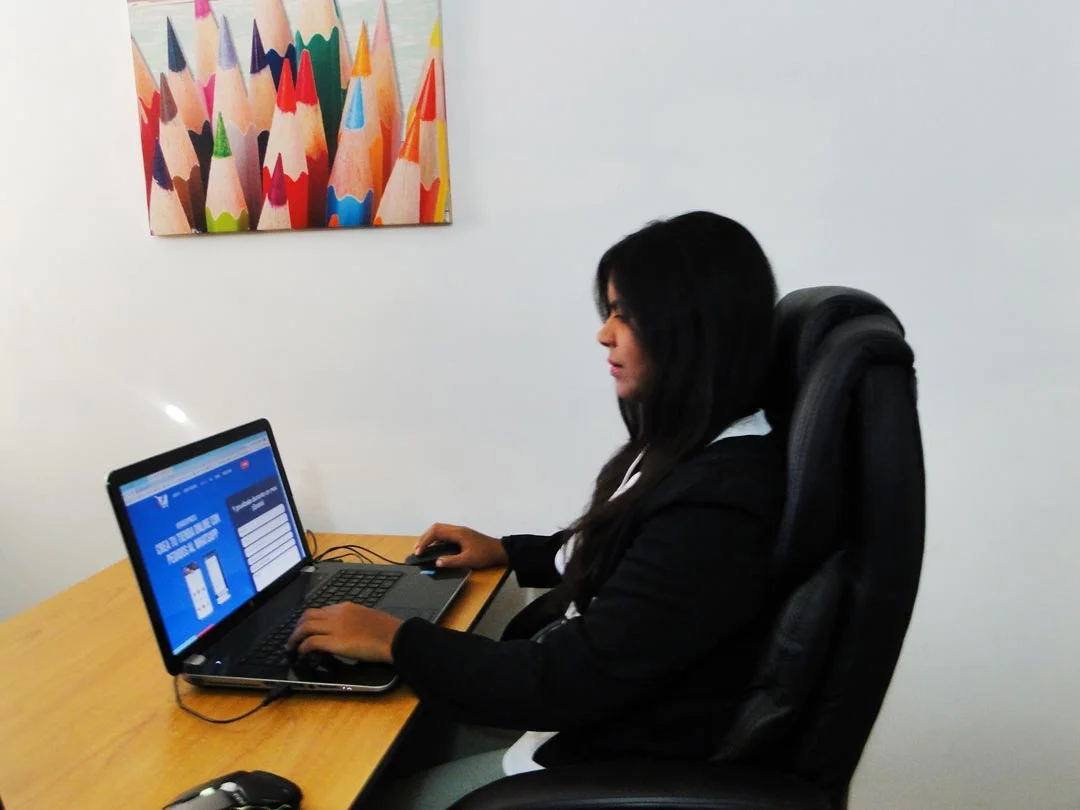 SEO Experts, Web Design And Development Team
Your website and your social media must be aligned with the values of your business to offer effective solutions to your customers so that they can prefer you and optimize your time.
To take a leap in quality, it is necessary to make quality decisions, that is why at our H&H Express web design agency we have the best digital designers, SEO experts, and marketing strategists team of specialists to guarantee 100% quality, security, and professionalism.
We all have a mind full of many ideas, but few dare to take the step, at H&H Express we offer you the opportunity to board our rocket whose mission is to promote and take your brand to the Web universe.
Our Web Design, SEO, Graphic and Marketing Team
Focused on giving 100% so that you achieve your goals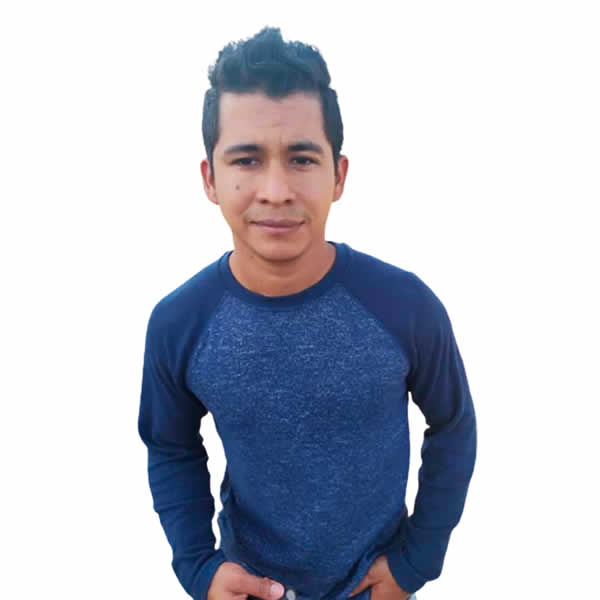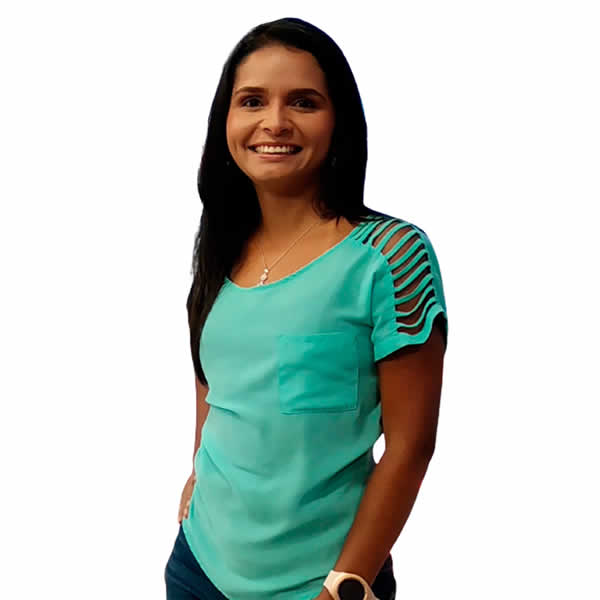 Heather Mata
Marketing Strategist